Colloquia
Every semester the Chemical Engineering faculty invite distinguished speakers for seminars. The seminars are open to all members of the Columbia University community.
Spring 2018
Fall 2017
September 12, 2017
Bill Green, MIT
September 19, 2017
Rebecca Schulman, JHU
September 26, 2017
Kam Leong
October 10th, 2017
Mark Verbrugge, General Motors
October 17th, 2017
Prashant Kamat, Notre Dame
October 24th, 2017
Tim Whitehead, MSU
November 14th, 2017
Mark Barteau, Michigan
November 28th, 2017
Sheryl Erhman, UMD
Spring 2017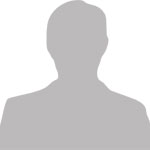 January 19, 2017
Ting Zhu, Tsignhua University, China
Mirror-image genetic replication and transcription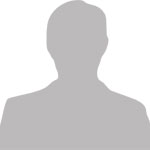 January 31, 2017
Charles Zukoski, University of Buffalo
Rheological Consequences of Localization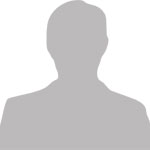 February 14, 2017
Eranda Nikolla, Wayne State University
Molecular approaches toward the development of active and selective catalysts for energy and chemical conversion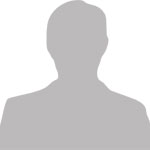 February 20, 2017 (Monday)
Tanmay Lele, University of Florida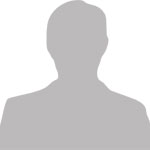 February 21, 2017
Bomyi Lim, Princeton University
Design principles and dynamic control of an animal embryo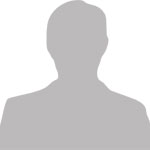 March 21, 2017
Linsey Marr, Virginia Tech University
Engineered Nanomaterials in the Atmosphere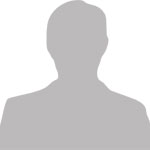 March 28, 2017
Sanat Kumar, Columbia University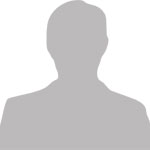 April 11, 2017
Tunde Ogunnaike, University of Delaware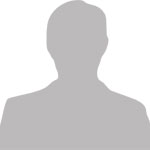 April 18, 2017
Mark Blenner, Clemson University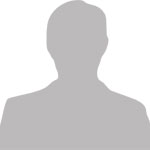 April 25, 2017
Stacey Bent, Stanford University
Designing catalysts using atomic layer deposition
Fall 2016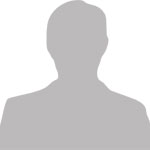 September 13th, 2016
Oleg Gang, Columbia University
Towards Designed Nanoscale System via Self-Assembly

October 4th, 2016
Paula Hammond, MIT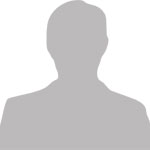 October 18, 2016
Brian Pfleger, University of Wisconson
Sustainability via Synthetic Biology- A Growing Role for Biotechnology in the Chemical Industry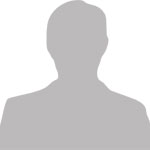 October 27, 2016 (Thursday)
Shannon Boettcher, University of Oregon
Oxygen Electrocatalysis and Solar Water Splitting Interfaces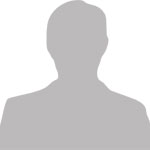 November 22nd, 2016
Ngai Yin Yip, EEE at Columbia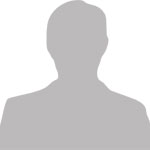 November 29th, 2016
Michael Jewett, Northwestern University
Repurposing Ribosomes for Synthetic Biology
Spring 2016
Fall 2015
Spring 2015
All seminars will be held in 825 Mudd at 4PM. Reception at 3:30 PM in the Chemical Engineering office (Mudd 801).
Fall 2014
All seminars will be held in 644 Mudd at 4PM. Reception at 3:30 PM in the Chemical Engineering office (Mudd 801).