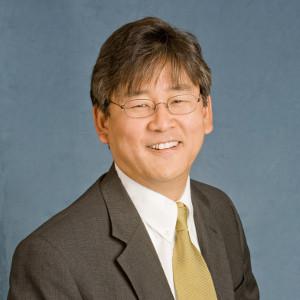 Sam Park
'85 P: EN20; PRESIDENT, SAM PARK & CO.
Mr. Park is the President and Founder of Sam Park & Co, as well as its affiliate, SPC Capital. For the past 20-years, Mr. Park has specialized in the planning, financing, and construction of large-scale projects in New York and Boston. He is highly regarded for his experience and expertise in infrastructure/land use planning and for his successful track record in getting mixed use projects permitted and built. Sam is responsible for identifying new opportunities, arranging the necessary financing (including equity capital), and managing the strategic direction of all projects pursued by the Company.
Mr. Park's past positions include Vice President at Hall Properties (2000–2002), Principal at Rizzo Associates (1994–2000) and Principal Engineer at Vollmer Associates, Inc. (1983–1994).
Mr. Park received a BS in civil engineering from Columbia in 1985. Mr. Park has four daughters, is a former member of NAIOP, American Society of Civil Engineers, Institute of Transportation Engineers, and the Urban Land Institute. He served a six year term on the Board of Trustees for the Boston Center for the Arts, home to the Cyclorama and Huntington Theater in Boston and was a Trustee for the Sage School for Gifted Education.